Give to LU
Help each student to find their passion.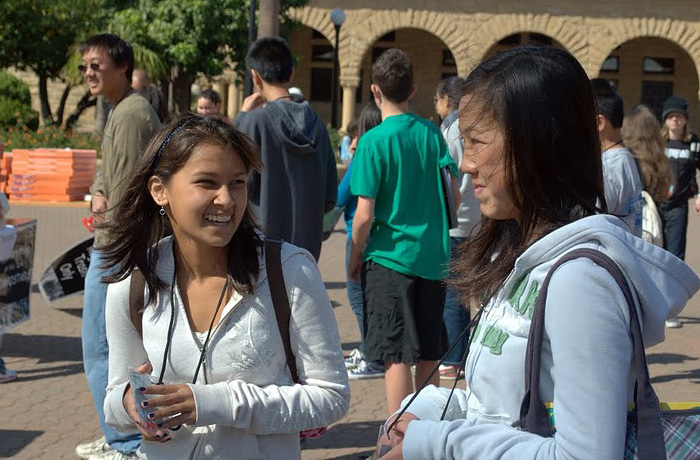 Stanford Splash students relaxing on the Stanford Quad (2009)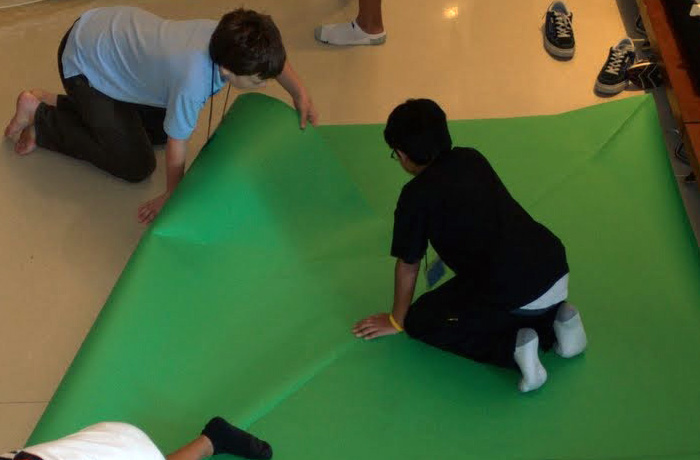 Stanford Splash students folding giant origami statues (2009)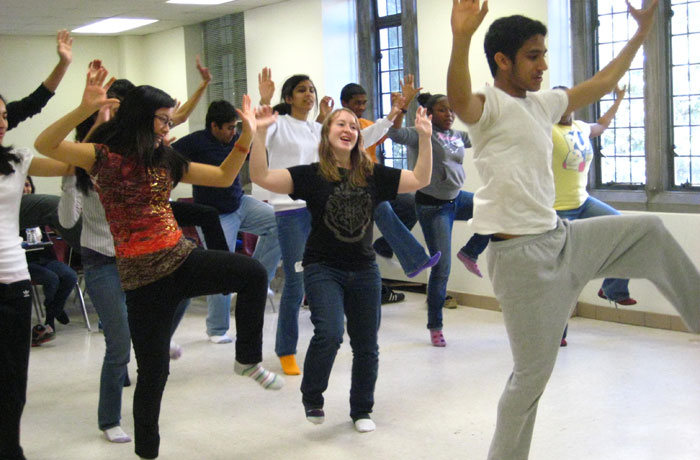 Duke Splash students learning dance (2010)

Learning Unlimited helps college students teach middle and high school students about everything from Machine Vision to Urban Planning to Modern Poetry—classes where students explore new material and discover their passions. We are a young nonprofit already reaching over 5,000 high school and middle school students annually through hundreds of college student volunteer teachers and leaders.
You know what it means for a teenager to find something they're passionate to learn: it's the key to discovering a lifetime of learning. With our Splash model, students everywhere can experience this change. Your donation helps start programs that will last for decades at universities across the nation. All donations go towards supporting the infrastructure that Splash needs: the website system, mentoring and teacher training, and shared resources that help the programs run so smoothly.
Click here to donate now by credit/debit card.
For more information, please see our annual report.
All donations are tax-deductibe and a tax receipt will be provided to you. If you are considering a major contribution, please contact us.