Who We Are
The leaders of Learning Unlimited have all been key members of local programs in the past, while in college or graduate school. They are:
Our Board of Directors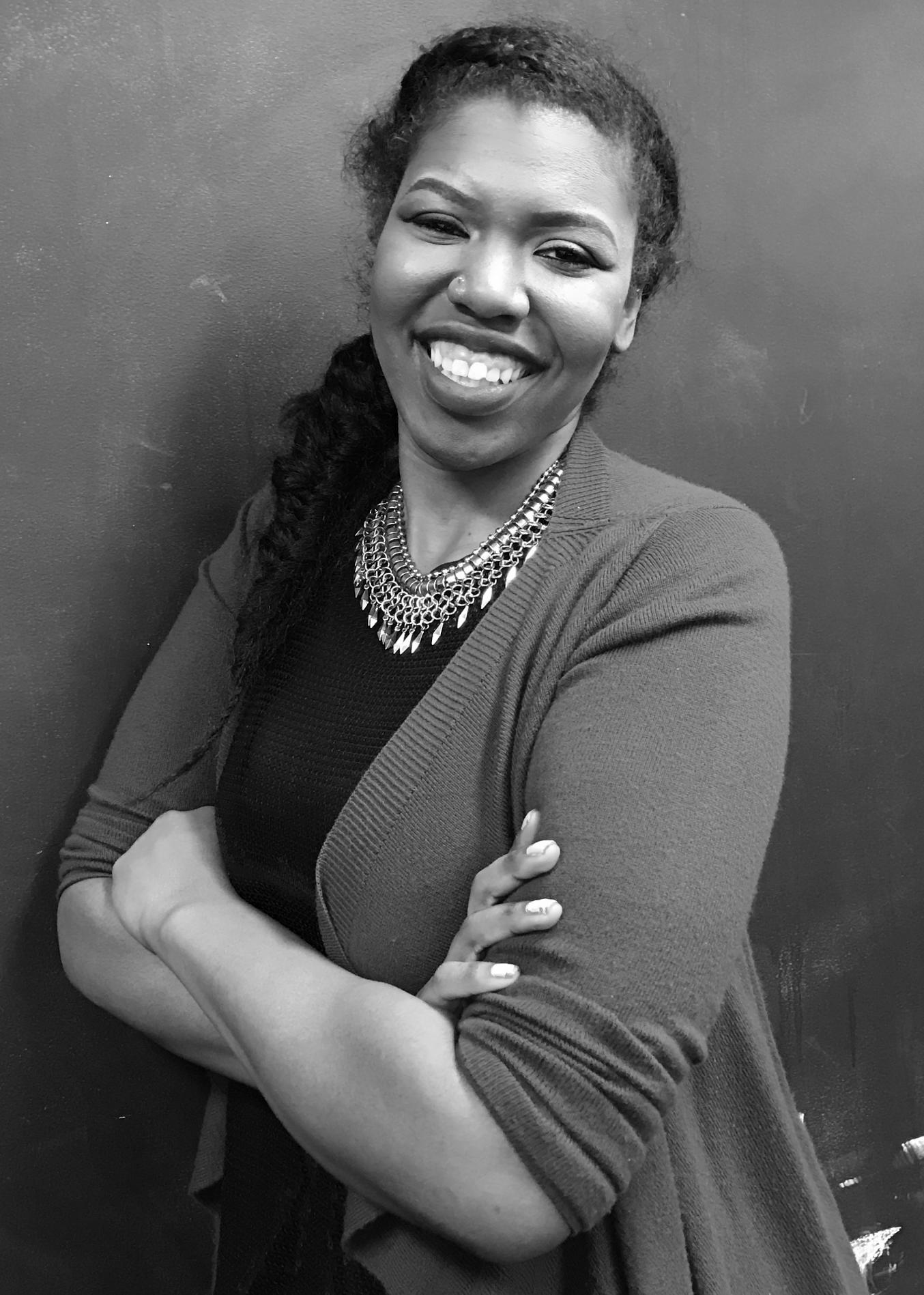 Vanessa Barksdale, Chair
Vanessa began her time with Learning Unlimited on January 31st, 2014, when she responded to a call for volunteers written on the sidewalk in chalk by Splash! UMBC's admin members. Since then, she's had the chance to serve on her team as Public Relations Chair, Volunteer Coordinator, Teacher Recruitment Chair, Secretary, Teacher, and The Biggest Fan. Vanessa loves inspiring imagination, loves creativity, and loves learning. She has proudly graduated from the University of Maryland Baltimore County in May of 2017 with a Degree in Social Work with a Minor in Public Administration and Policy. Her academic areas of focus are community organizing, policy advocacy, and trauma-informed public policy. She is currently pursuing her Masters in Public Administration at Washinton Adventist University. Later on she will pursue her PhD in Social Work, and pursue a career in social policy advocacy. Vanessa loves Splash, loves learning, and loves her hometown, Baltimore. You can reach her at vanessa@learningu.org.
Herng Yi Cheng
Herng Yi graduated from MIT, where he studied mathematics and theater. He had been a member of MIT ESP since Freshman Spring, and represented MIT ESP on the LU Chapter Board. Inspired by MIT Splash, he co-founded a Splash-style program at his alma mater, NUS High School, for alumni to teach current students. He is proud to have mentored high school students in Junction 2015, a research and independent study program by MIT ESP. His interests include all forms of science and the humanities, teaching, listening and self-exploration. He plans to study mathematics in graduate school.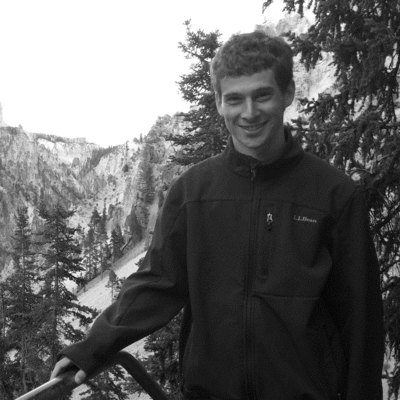 Ben Kraft
Ben studied math with a side of physics, computer science, and political science at MIT. In his "spare" time, he co-chaired MIT ESP, represented MIT ESP on the LU Chapter Board, and directed several programs. Now a software engineer at Khan Academy, he still mentors several LU programs, works on the website used by LU chapters, and teaches math, physics, and gerrymandering at various Splash programs. When he's not busy learning, teaching, or writing education-related software, he enjoys hiking, folding origami, and making smoothies.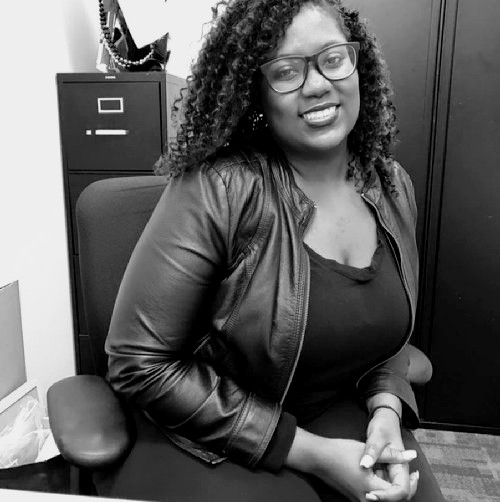 Jonelle McKenzie
Jonelle is a recent graduate of the University of Maryland, Baltimore County, where she majored in Psychology with a minor in legal policy. Upon graduation, she will continue her studies by attending law school in the future. As an undergrad, she dedicated most of her time to UMBC's Splash, serving as president for two years. Outside of school, Jonelle loves writing and planning events for friends and family. She is currently working at the Maryland Attorney General's Office as a Health Advocacy Specialist. Reach out to Jonelle at jomckenzie@learningu.org.
Cori Posner
Cori is a senior biochemistry student at Northeastern University, and has been involved as a teacher and admin of several Northeastern Splash programs. She typically teaches classes about neuroscience and biotechnology, with an occasional printmaking class thrown in. As a new member to the board, she is looking forward to exploring ways to measure and increase impact of Splash programs.
Our Staff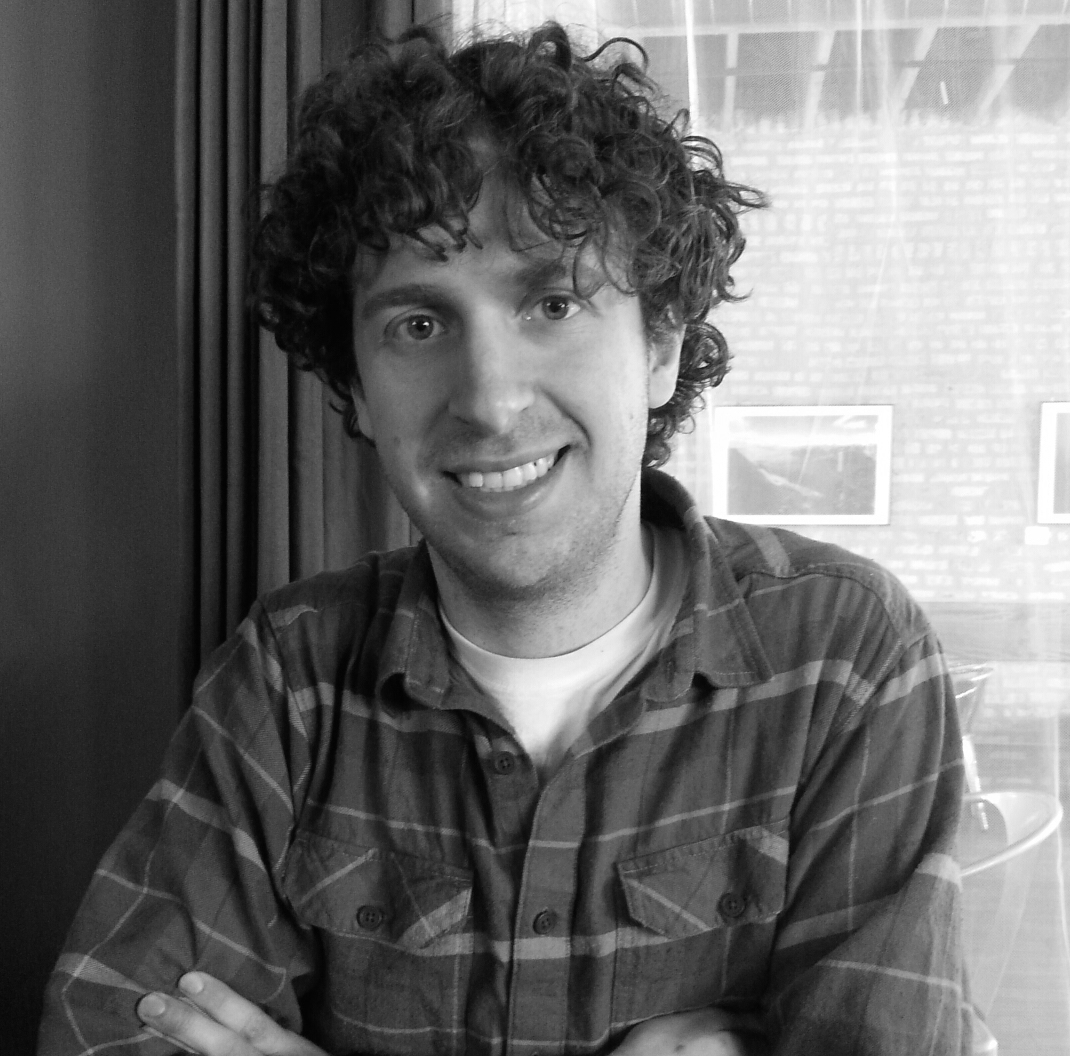 Benjamin Horowitz, Executive Director
Ben was one of the founding members of Yale Splash in 2010 and has lead that organization through most of it's growth and expansion. Now a physics graduate student at UC Berkeley supported by a National Science Foundation Fellowship, he was originally inspired to get involved in math and science through attending MIT's Splash and Spark programs. In addition to his work managing the operations of Learning Unlimited and mentoring new programs, he has taught courses at numerous college's programs on topics ranging from Physics of Black Holes to Linear Algebra.
Miles Calabresi, Director of Chapter Services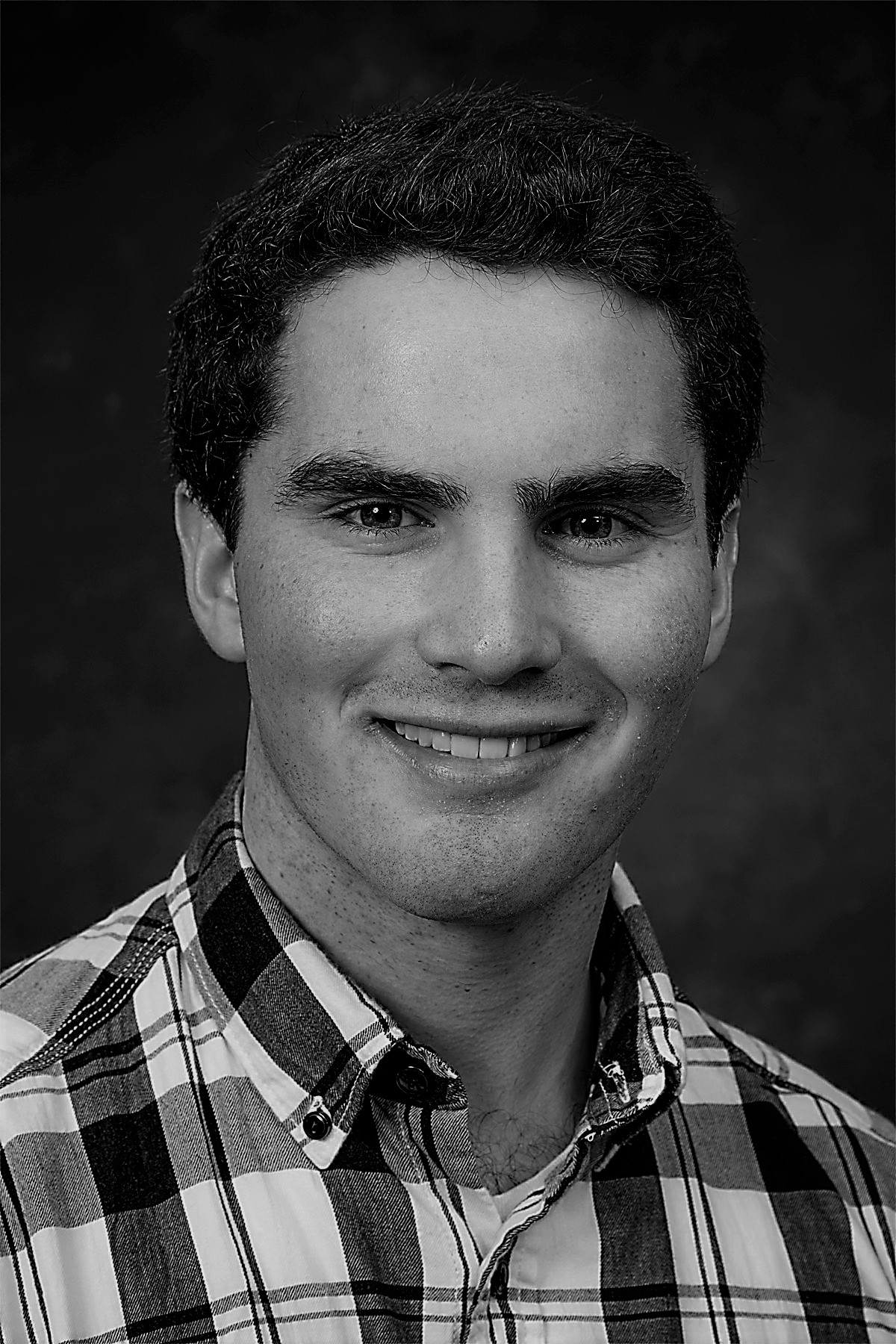 Miles graduated from Yale in 2015 with a degree in Linguistics and Mathematics. He was involved with the Splash at Yale program since 2012, both as program director and organizational president. He is currently a math Ph.D. student at The Ohio State University. He has been active in LU, mentoring programs and creating resources to help improve the impact of our programs, as well as serving as Chair of the Chapter Board. As Director of Chapter Services, his current projects include getting to know chapter leadership better, creating and improving documentation archives, and streamlining communication between LU and its chapters, all with the goal of making accessible information and services that are both sustainable and useful to chapters of all ages, sizes, and philosophies.
Ted Hwa, Chief Financial Officer
Ted Hwa is the Chief Financial Officer of Learning Unlimited. He has been volunteering in Splash programs since 1996, during his days as a student at Stanford. He continues to be involved with the Stanford chapter of Learning Unlimited, assisting them with website issues. His background is in mathematics and computer science, and in his day job, he works in the field of internet security.
Our Volunteers
The Learning Unlimited volunteers are composed of former program leaders working alongside others who never had a chance to run a Splash. Some are still in college, while some have long graduated, but they all help to make our programs a reality. They bring diverse talents, from business and legal advice to web programming to graphic design, and together form the backbone of our organization. We invite anyone with interest to join us in volunteering by emailing us at info@learningu.org with a brief description of what excites you about Splash and how you are interested in helping.