LU Programs Around the Country
LU programs are currently running or starting up at over 20 universities in 10 states, as well as one international program in the UK. Click on a program near you for more information.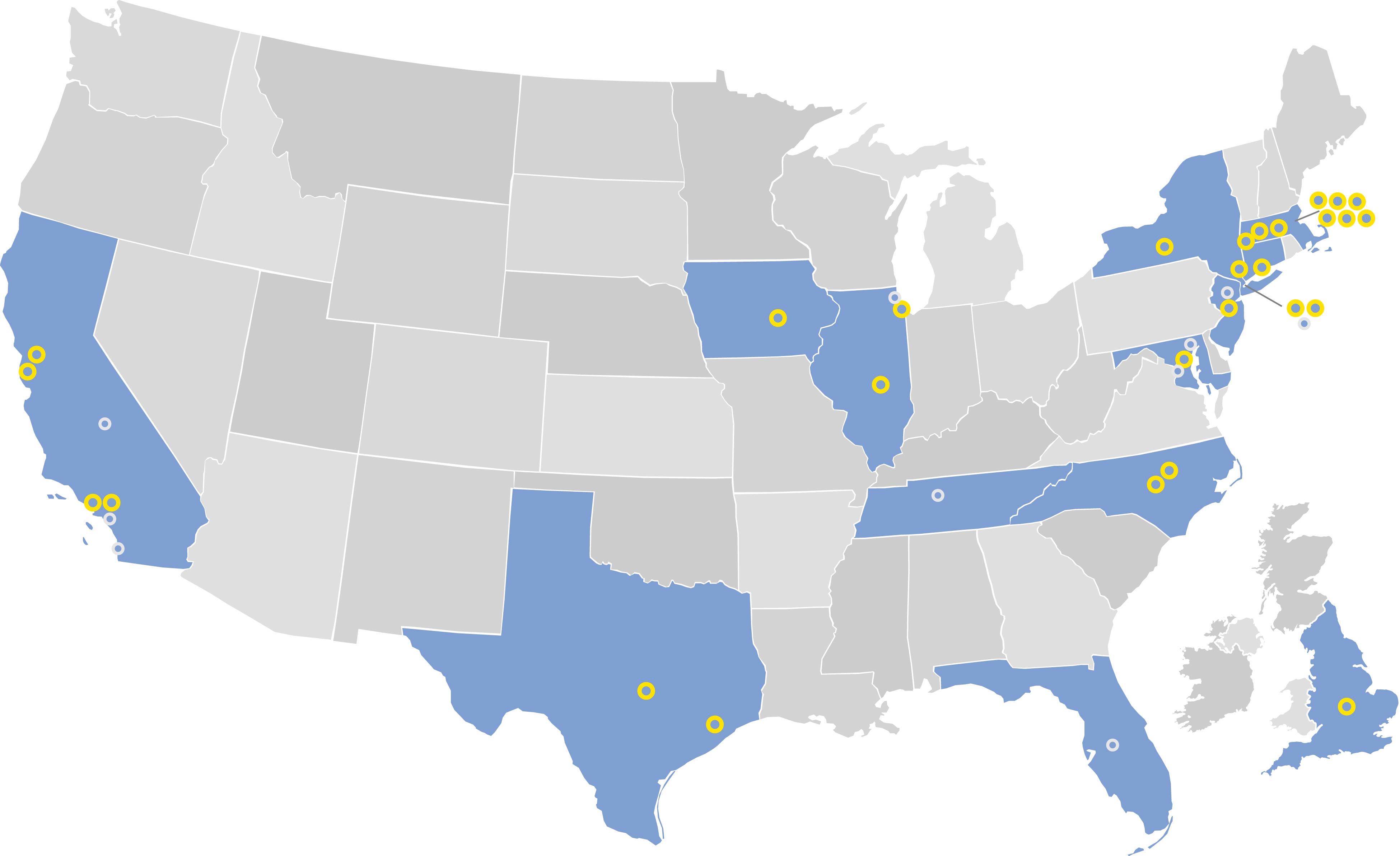 Upcoming Programs
The Northeast
The Midwest
The Mid-Atlantic
The West Coast
Don't see a Splash at your school? Click here to start one.