LU Programs Around the Country
LU programs are currently running or starting up at over 30 universities in over 12 states and the District of Columbia, as well as one international program in the UK. Click on a program near you for more information.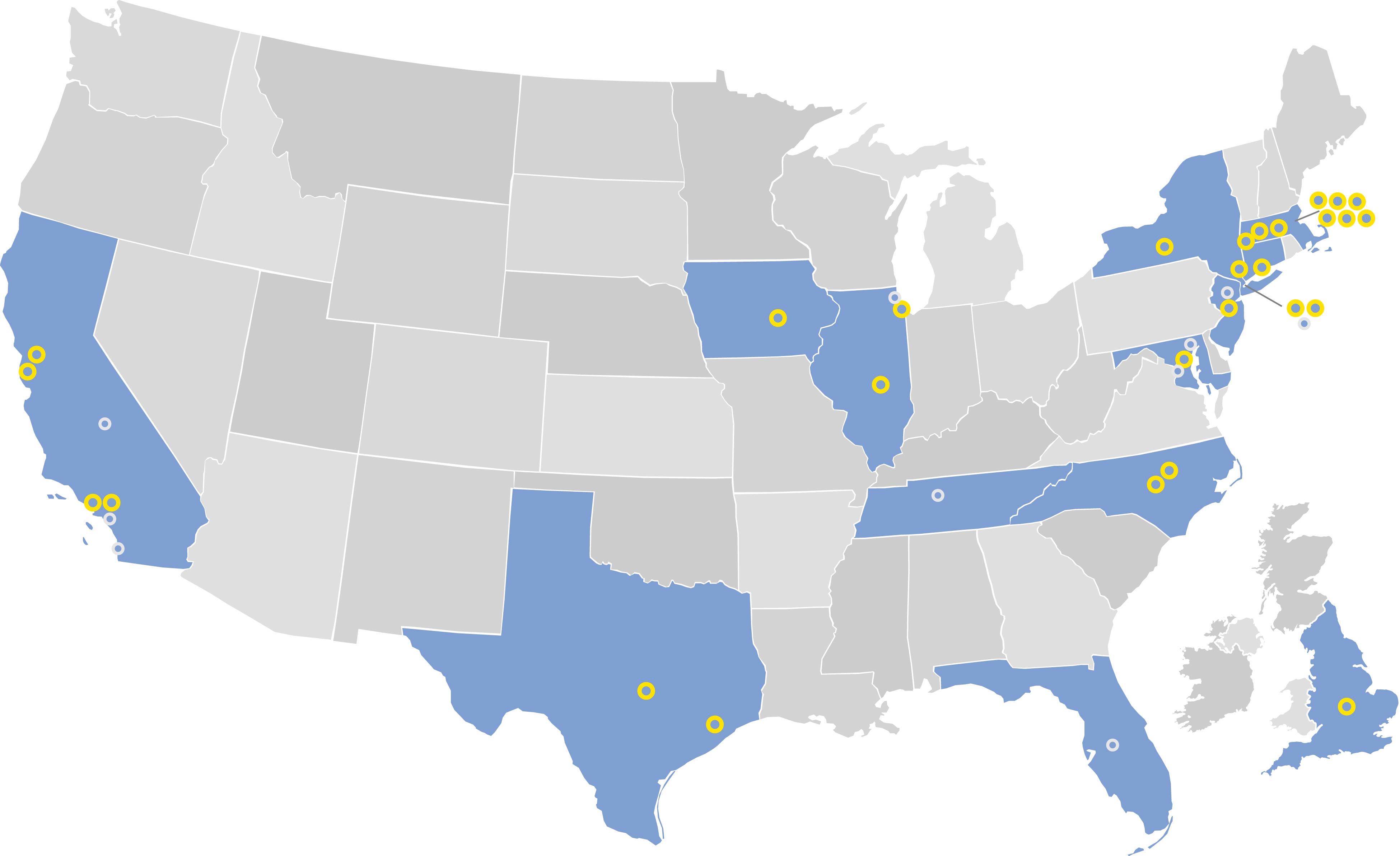 Current Programs
Rainstorm
is our new online Splash to facilitate the same excitement our in-person programs do during the COVID-19 crisis. The program is run by undergraduate student leaders at some of the following Splashes, as well as by the volunteer staff of Learning Unlimited.
Online Programs
This fall, there are the following virtual Splashes:
The Northeast
The Mid-Atlantic
The West Coast
Don't see a Splash at your school? Click here to start one.